Official poster revealed for Best Love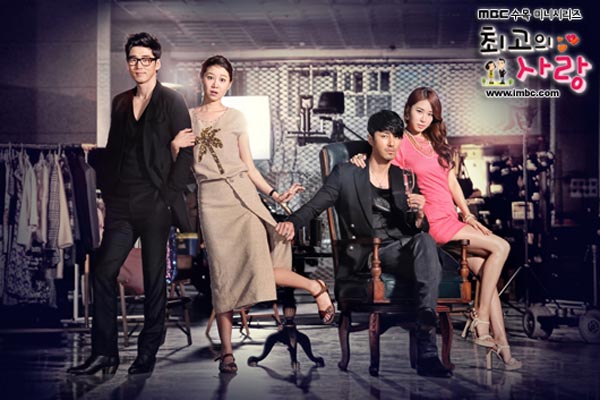 Woot woot! The main poster is out for Best Love, the Hong sisters drama starring Gong Hyo-jin and Cha Seung-won. The poster setup/composition isn't really anything new, but it does pique my interest for the various lovelines going on — particularly since I do enjoy all four lead actors. For once!
Spoiler:
credits:dramabeans
Rewrite the English title for You've Fallen For Me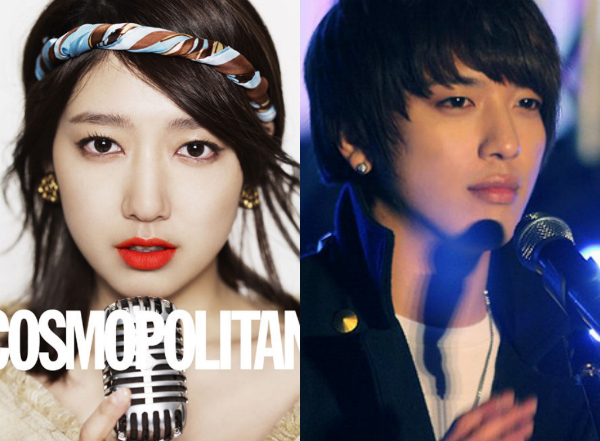 Speak now or forever hold your peace! Here's your chance to name the drama that has already undergone one name change, from Festival to You've Fallen For Me [넌 내게 반했어], which is now the Korean title of the drama.
Spoiler:
credits:dramabeans
Best Love: Hong Sisters' meta lens on k-variety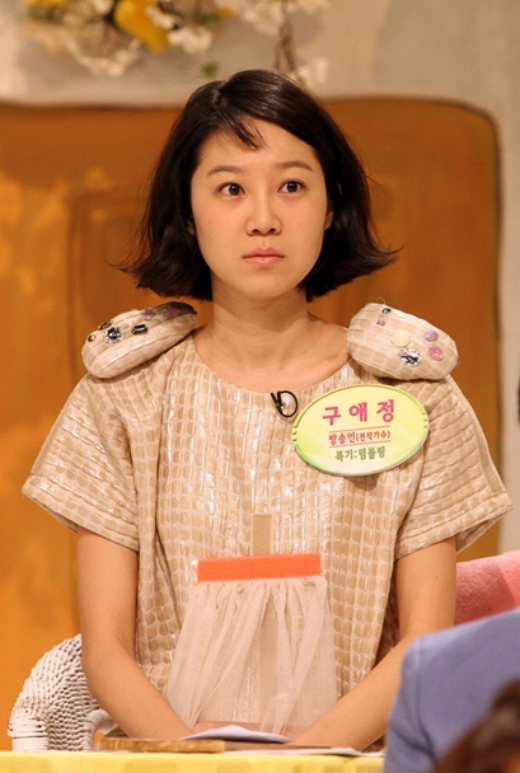 The latest stills for upcoming romantic comedy Best Love show lead actress Gong Hyo-jin taking part in the popular quiz variety show, World Changing Quiz, (known as 세바퀴, short for 세상을 바꾸는 퀴즈). This is the other half of the scene where she calls Cha Seung-won in the phone-a-friend portion of the show, where she has to feed him speed-quiz questions.
Spoiler:
credits:dramabeans
~~~~~~~~~~


tumblrtwitterfacebooklivejournal