Interview with 49 Days' Scheduler Jung Il-woo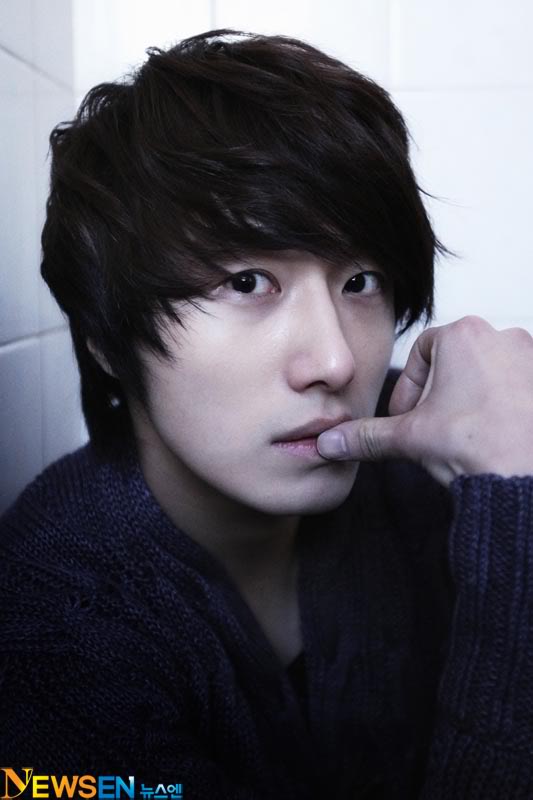 Sigh, Jung Il-woo. Why you so pretty?
Truth be told, though, it's not his looks that draw me to him — goodness knows that K-dramaland is chock-full to the brim with hotties. It's in his personality and thoughtfulness that I first found him attractive, as well as his commitment to his work. Plus, having Return of Iljimae on his resumé surely doesn't hurt. (Still a fave!)
I've said this before, but Jung doesn't strike me as the most naturally gifted actor, in that he doesn't seem like the type who can step in front of a camera and just turn it on right away. Some people can do that, but he's got to work hard at it — and work he does. (Sometimes too much.) I know that modesty is often an affectation in the industry so I don't assume that everyone who speaks modest words is a modest person, but based on the various interviews I've read over the past few years, he's really serious about improving himself and aware of his weaknesses. That I can respect.
Now that he's in a new drama — SBS's 49 Days — he's back in the interview/press circuit, which gives us the following. Woot woot.
Spoiler:
Via Newsen, Sports Chosun
Credits:dramabeans.com
~~~~~~~~~~


tumblrtwitterfacebooklivejournal